Upward Farms, an aquaponic vertical farm,, announced in a press release two new hires on its marketing
Per the release, Philip McGraw has been hired as Area VP of Customer Development and Kerry Powers as Senior Director of Brand Building. McGraw and Powers, per the release. "both bring a wealth of experience within the consumer packaged goods (CPG) industry and will help support greater brand recognition and expansion into new sales channels. Both will report to Eric Greifenberger, the company's Vice President of Marketing and Sales.
"We are thrilled to welcome Philip and Kerry to the Upward Farms Marketing & Sales team," said Greifenberger. "With more than 20 years of experience in sales and managing cross-functional teams, Philip will help us bolster our marketing efforts and identify new sales opportunities for Upwards Farms' product line of microgreens and fish." "Kerry is an expert in eCommerce and Omnichannel marketing and will support the continued growth of wider product availability and direct to consumer brand marketing."     
McGraw served as the Vice President of Sales for the East Region at Sabra Dipping Co., the leading U.S. fresh dips company, for five years before transitioning to Upward Farms. He was responsible for more than half of the U.S. retail sales and led the transformation to direct sales for top grocers in the U.S. Further, McGraw managed a double-digit sales team driving continued U.S. customer growth year over year.    
"I've always wanted to support a disruptive company and Upward Farms is perfectly positioned to change the way we eat our food. It's a brand that is ripe for continued growth, and I'm happy to be able to support that scale," said McGraw.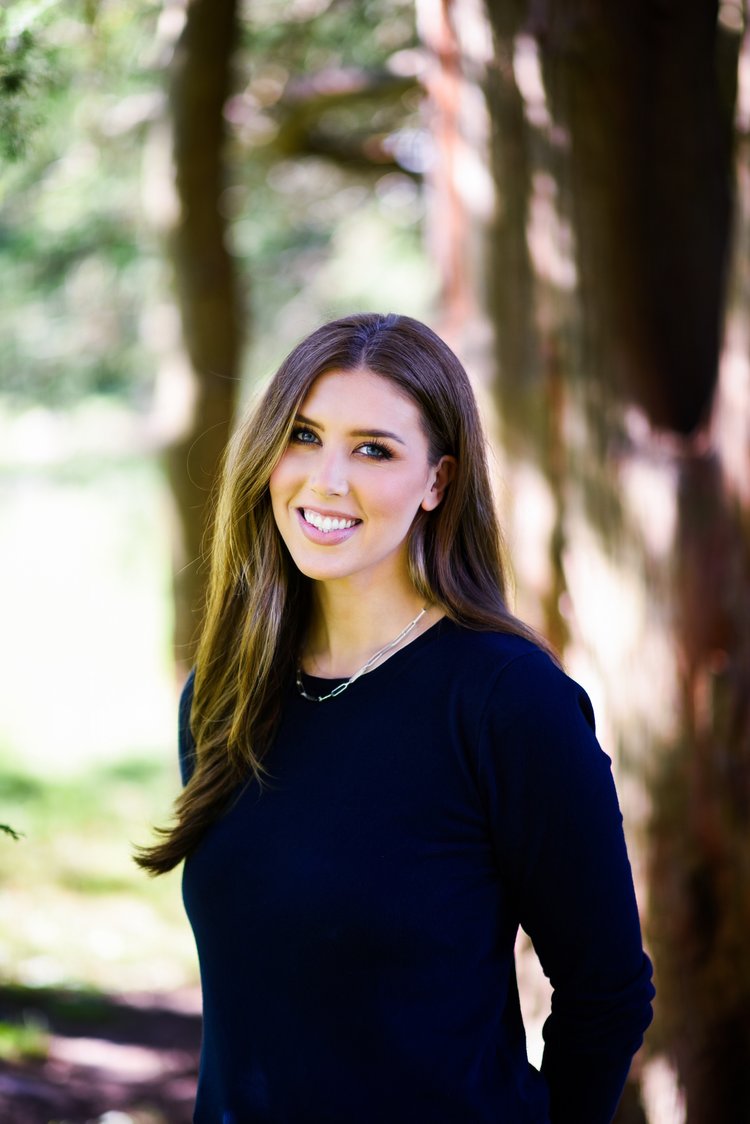 Before joining Upward Farms, Powers spent more than six years at the management and director-level of the marketing and sales team at Sabra Dipping Co. She optimized and led the eCommerce and Omnichannel team at Sabra, which resulted in double-digit growth for the organization. Kerry also developed strategic partnerships to drive reach and scale for Sabra with other CPG notable brands and full-funnel annual plans for one of the largest grocery delivery carriers in the world.  
"Joining an enterprising, start-up like Upward Farms has always been a goal of mine. I now have the opportunity to build with a world-class team, with a purpose-driven mission that also delivers flavorful products," said Powers.